SATURDAY APRIL 1ST 2023
Author of One Breath at a Time Buddhism and the Twelve Steps.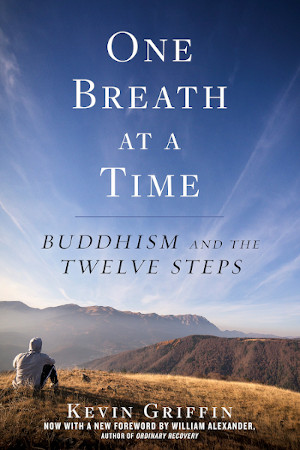 ZOOM ID = 86783948718
Password = tusnua
Direct ZOOM Link
https://us02web.zoom.us/j/86783948718?
pwd=ZjdHRU1kQThsbnVNM0VlZmVaUy95Zz09
1st April
Times
Ireland and UK = 6pm
Central European = 7pm
Eastern USA = 1pm
Pacific USA = 10am
Kenya = 9pm
Australian EST = 3am (Sunday)
A longtime Buddhist practitioner and 12 Step participant, he is a leader in the mindful recovery movement and one of the founders of the Buddhist Recovery Network. Kevin has trained with the leading Western Vipassana teachers, among them Jack Kornfield, Joseph Goldstein, and Ajahn Amaro. His teacher training was as a Community Dharma Leader at Spirit Rock Meditation Center in Marin County, California USA.
Kevin has also published four other books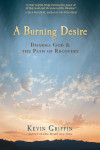 A Burning Desire Dharma God and the Path of Recovery.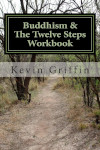 Buddhism & The Twelve Steps Workbook.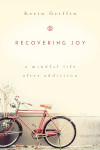 Recovering Joy A Mindful Life after Addiction.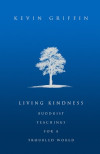 Living Kindness: Buddhist Teachings for a Troubled World.
Kevin teaches internationally in Buddhist centers, treatment centers, professional conferences, and academic settings. He specializes in helping people in recovery connect with meditation and a progressive understanding of the 12 Steps. His events range from evening classes, to daylong workshops, and longer silent retreats.